WELLNESS FOR SMART COMPANIES
Maximum
team bonding.
Create a group on Count.It for free, and launch a challenge in minutes.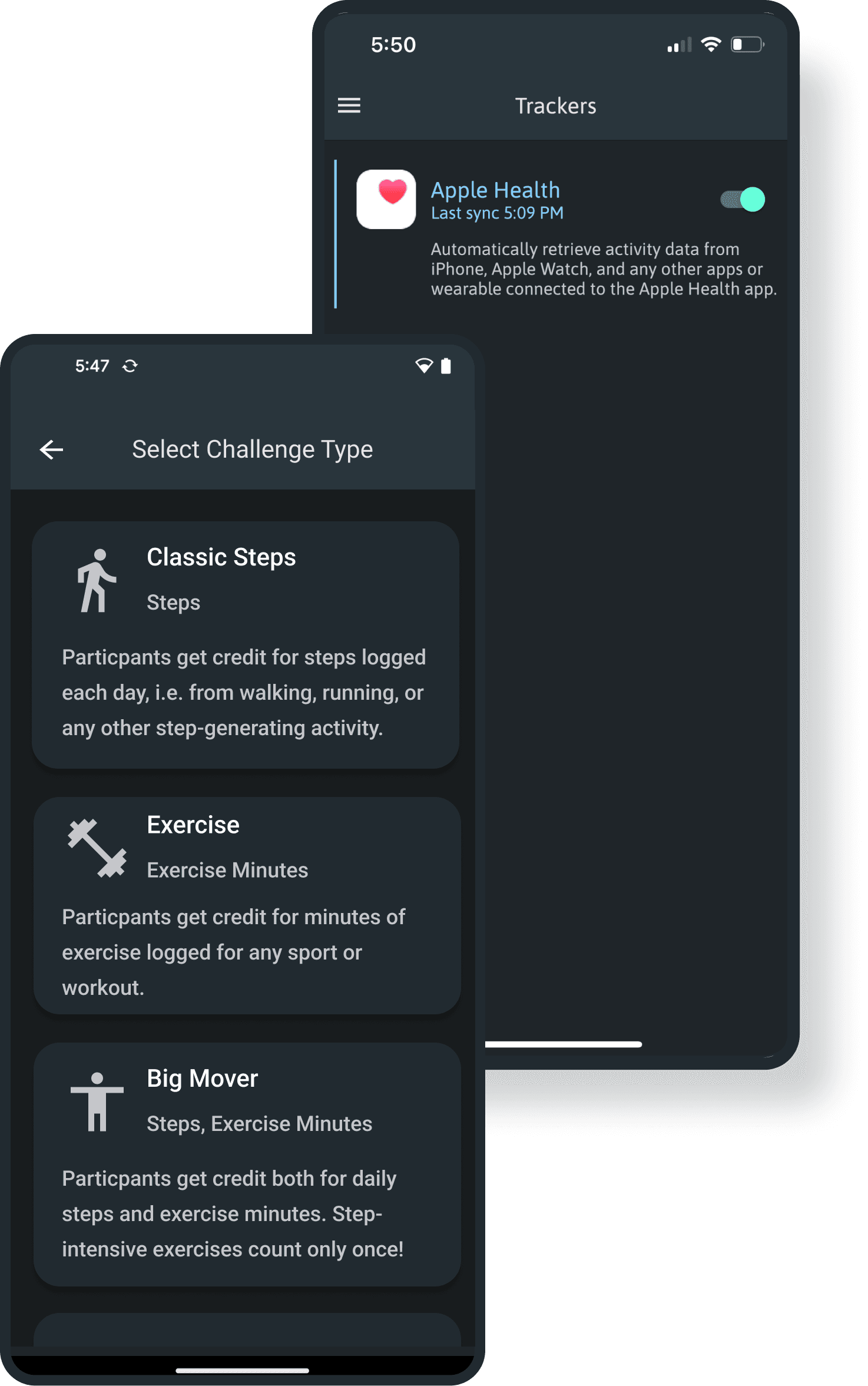 One tap to launch a challenge.
Automatically sync activity from any iPhone or Android device.
Earn points for being active.
Cheer for friends and co-workers.
Level up for rewards and glory!
For teams of humans.
Of any size. Anywhere.
Over 100,000 groups served, including startups, multinationals, schools, non-profits, and a few big families.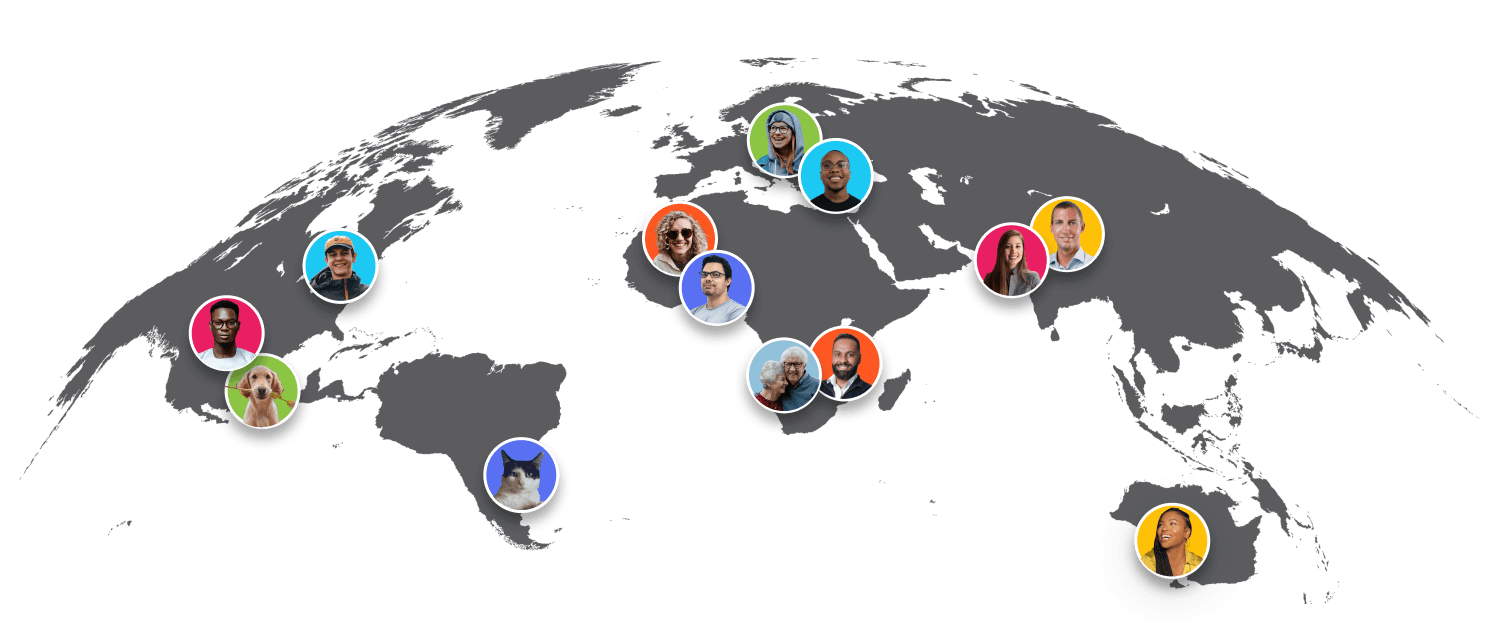 For
any budget.
The most advanced and affordable challenge platform on the planet.
First 10 are free
Ten cents a day for the rest
Ready to scale up?
Get your people
moving.
Loading...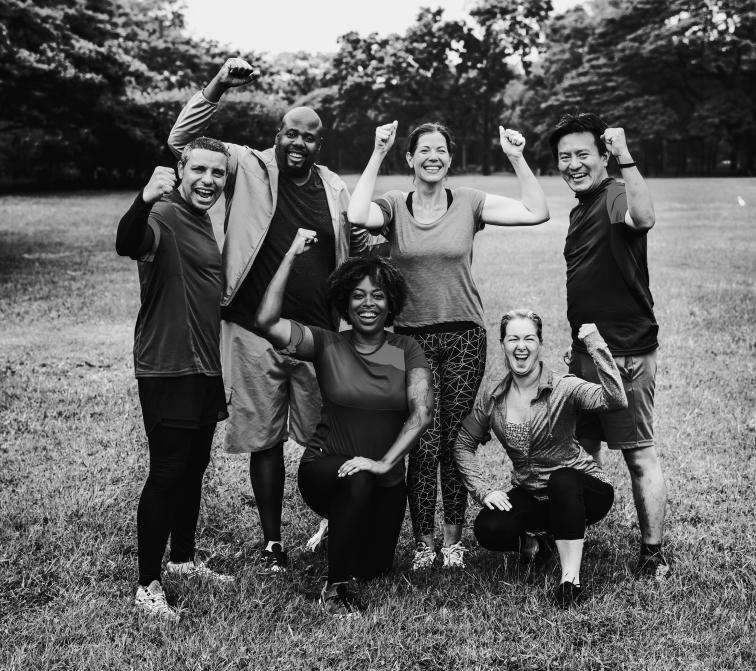 Maximally
Engaging
92.99%
During a challenge, virtually all Count.It
users open the app at least once a day.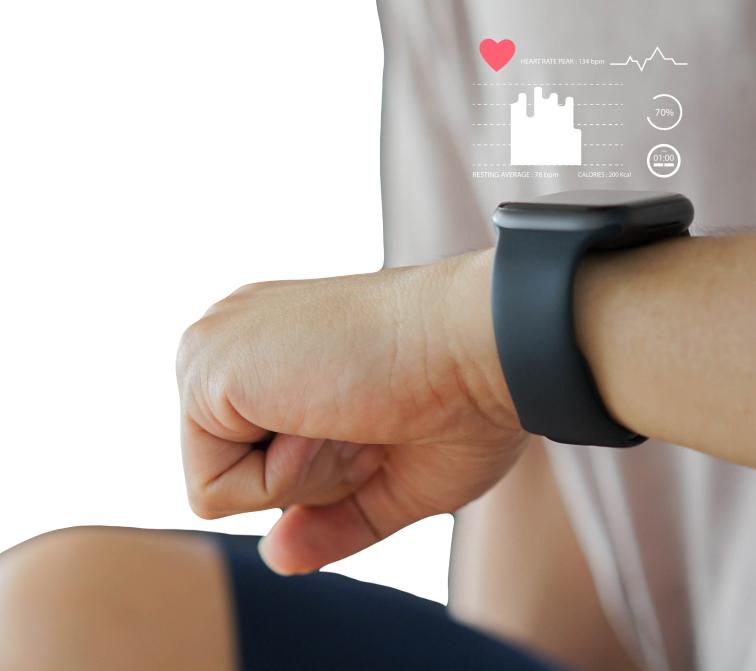 Highly
Secure
A
SecurityScorecard gives us their top rating.
We won't sell your data or give it away. Ever.
A giant leap
forward.
The new Count.It app incorporates a decade of experience running our "Classic" platform, and adds a host of innovations entirely new to the industry. Learn more here.